If you want to have a beautiful watch for a long time please do as these tips.Unless you learn how to care for it. No matter if you have an authentic or replica watch you still have to learn how to care for it, to make it last a long service life or longer friend.
Step 1:
Never put your watch on top of electronic equipment such as a television or a computer, because this could drain the battery quickly.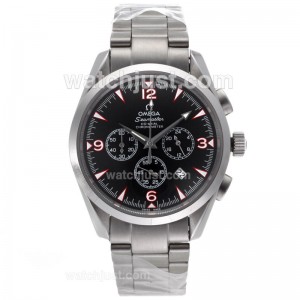 Step 2:
Put the surface of your watch facing upwards to prevent unwanted scratches on the watch face.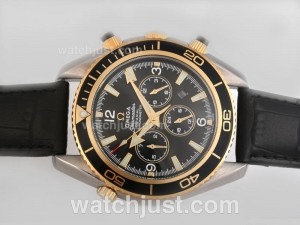 Step 3:
Know that unless your watch is water proof take your watch off when you wash your hands so water doesn't go into your watch and make the battery weak.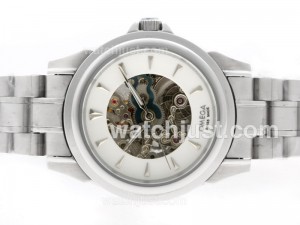 Step 4:
Do not drop your watch too many times because this may damage it.
Step 5:
Put your watch into the box when you are not wearing it for awhile to keep it safe.
Step 6:
Please check information about water resistant watches.
Step 7:
30 M water resistant: it means, it may withstand rain or accidental spills.
Step 8:
50 M water resistant: it means you can swim with this watch on, but can't dive.
Step 9:
100 M water resistant: it means you can swim as well as dive.
Step 10:
Water resistance capability is tested at normal room temperature, never take your watch when you are taking a hot water shower. The internal seal may get deformed and water may enter in the watch.
Step 11:
If the dial on the watch shows fog or water droplets, immediately take to the service centre.
Step 12:
If the battery is bad, replace it as soon as possible, there is risk of leakage if the battery is dead.
Step 13:
If you change the battery inside the watch, now watch would be no longer water resistant as it was before, you have get it checked from the watchmaker. They have a tool for correct pressure testing.
To conclude, no water, no drop, then, the watch will have a long time to work.